Urban legend or Reality – 24/7 girlfriend – any time, any day?
Not really , 24/7 means that you can call me any day anytime but does not mean I am available each time you call.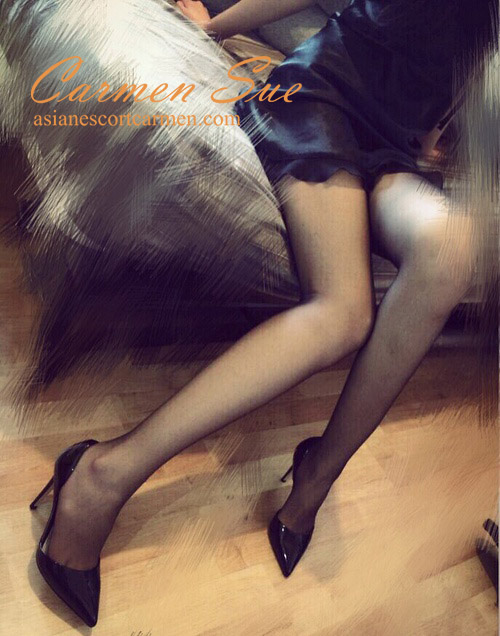 I work alone, I am not an escort agency and as a consequence I try to do always my best but as a human I have my limitations an also a life to take care of. Mostly I answer the phone any time unless I am at school or on a service but if you leave your name and phone number I will always return your call. I just take a certain number of booking per day which will vary depending on the services and my energy levels, once I know I will be tired to keep taking service I will stop and trying to move request for other day.
I am also attending to the University so not always available and every day is different that is why I always recommend to book me in advance.
I do in call in Bayswater W2 and Out calls central London but those only till 24hours after I will only if you booked me already once before or you are on a hotel but you are welcome to visit me at my Bayswater studio.
Please do not hesitate on calling me if you have questions or want to book me but alway keep on mind that if you are calling from a hotel if you do not leave the contact number room number and name I cannot return your call.
Kisses,
Carmen