This is dedicated to my date on Saturday night ( you know who you are ) . Thank you so much for a wonderful evening sweetheart and my sincere apologies for not being able to stay for lunch 😮 (
Once in a while you have a good feeling about things and this date was no exception. From the first point of contact to the knock on the door, i had butterfly's going crazy in my stomach. I think what made me nervous but at the same time sweet, is the fact that this was my first 'overnight date ' as 'Ms Carmen'
Simply for that fact,not to mention that it was also very enjoyable,i can honestly say that this rendezvous will always be remembered.
I hope you had a safe flight home my SAC friend and that BA and terminal 5 didn't cause you too much havoc.
Till we meet again ……. Hugs and kisses from your BBC lass …..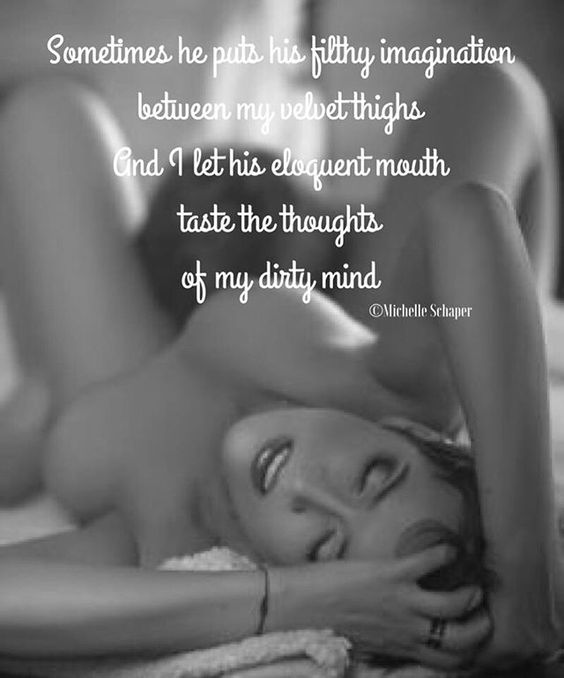 Carmen xxx
hug From Me To You … xxx
P.S …. I'm not sure going back to see my parents with a big bunch of flowers was such good idea. My mothers already planning my wedding …. ha ha 😮 ))